Dard Products is back!

We are under new ownership and management with a NEW TEAM to better serve you! Our new location for production and inventory is in Licking, MO.

We want our customers to know that we value their commitment to DARD and will focus on great customer service, quick delivery & the ability to exceed your expectations.

We will continue to invest in our company to better serve you and provide good quality products now and in the future.

Lisa Peiser
Director of Operations
Lisa's responsibilities include - customer and supplier relations. Working one on one with distributors for special projects is her priority. Lisa brings a wealth of industry knowledge to Dard. Watch for a name change sometime in 2021, Lisa's getting married. Lisa enjoys the outdoors, especially gardening. Lisa looks forward to assisting you with your Dard experience.
---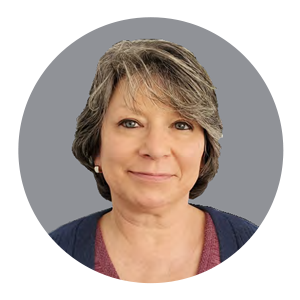 Milo Thompson
Office manager
Organization and flow are only half the adventure working for Dard Products.Meeting and talking to new people are the highlight. My fiancé, our favorite fur baby, and jeep rides are always a great way to enjoy life.
---
Charissa McConnell
Graphics Designer/Illustrator
Charissa creates artwork she loves and believes in. She makes designs that are to make your company more valuable. In her spare time, she enjoys reading many genres like History, Prayer/ religion & Fantasy. She loves spending time with her son and creating artwork with him and telling jokes.
---
Gary Sullins
Supervisor and Mechanical engineer
Gary enjoys spending time with his family and rotten pup Tynee. His favorite hobby resurrecting old trucks. He loves seeing everyone's reaction when one of his projects is complete. This is what drives him to keep tackling more jobs. Working at Dard is an opportunity to work with a great team.
---
Mary Sullins
Production team member
Mary began this new adventure with Dard Products with years of sewing in the Industry. Her saying is, anyone can learn new things no matter what their age. She enjoys spending time with her kids and her grandson whom she is beyond proud of.
---
Diane Norris
Production team member
She enjoys the camaraderie and the excitement of the fast pace at Dard Products. Diane loves spending time with her kids and grandkids while making time to hunt and fish.
---
Merle Palmberg
Production team member
Merle enjoys working on different projects around the factory. He enjoys talking about and checking out ole cars in his free time.
---